We can take care of all your roofing needs call us now to discuss your requirements 01622 232793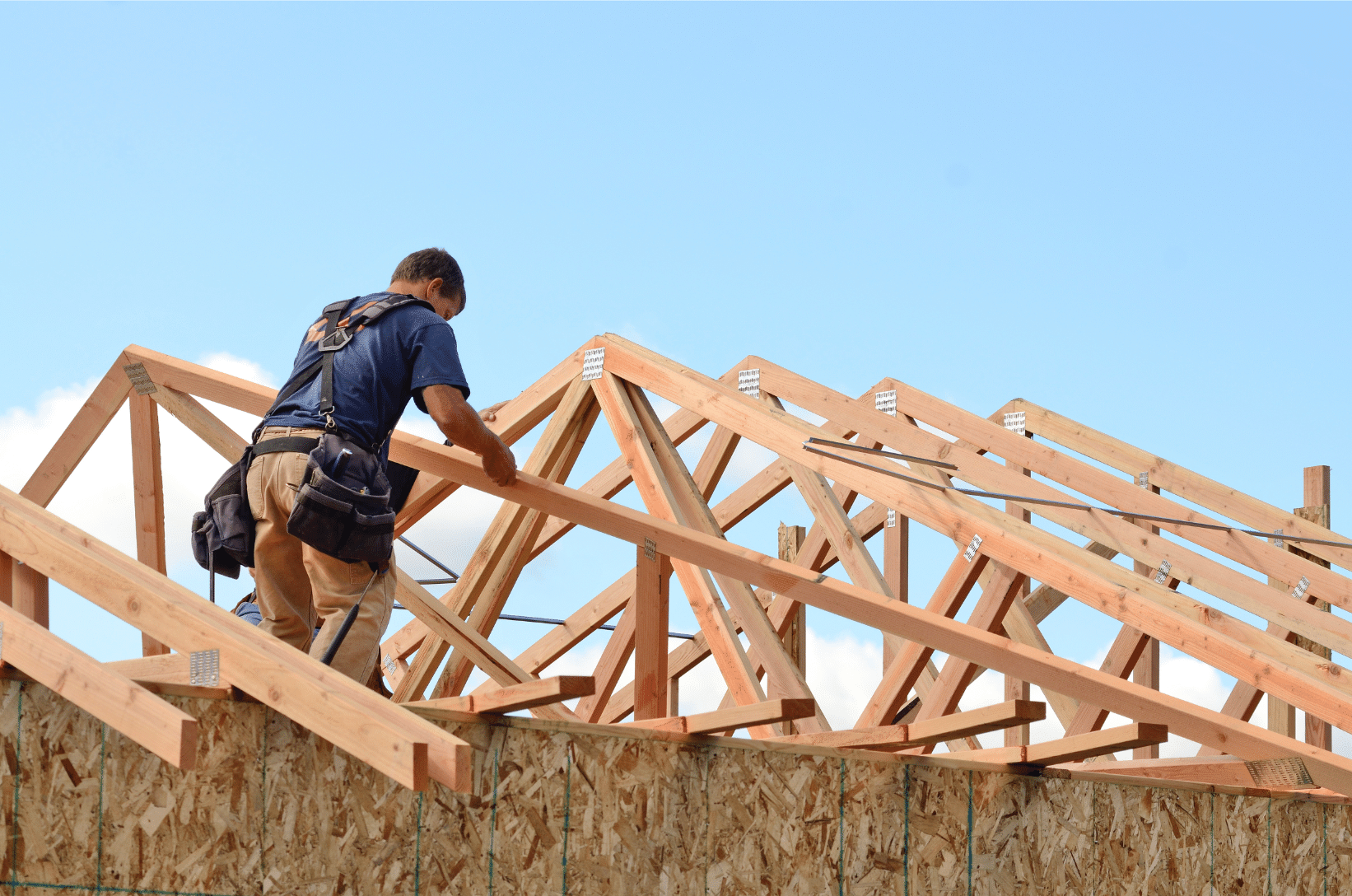 Maidstone roofers provide new installations in and around Maidstone Kent. And we can install a wide variety of roof types, Some of which include:
New build and extension roofs.
Slate roofs
Pitched roofs
Flat roofs
Rubber roof systems. EPDM
GRP Flat roofs
Roof Replacement Beltring
Maidstone roofers are a specialist roofing contractor and can cater for all your replacement needs. We can discuss different options that are available upon a survey and these can include types of roofing tiles, the best methods for insulation, and any other questions or concerns that you may have.
Some of the replacements we cater for:
Flat roofs
Slate roofs
Pitched roofs
GRP Flat roofs
Lead work as necessary to include box gutters, valleys, and chimneys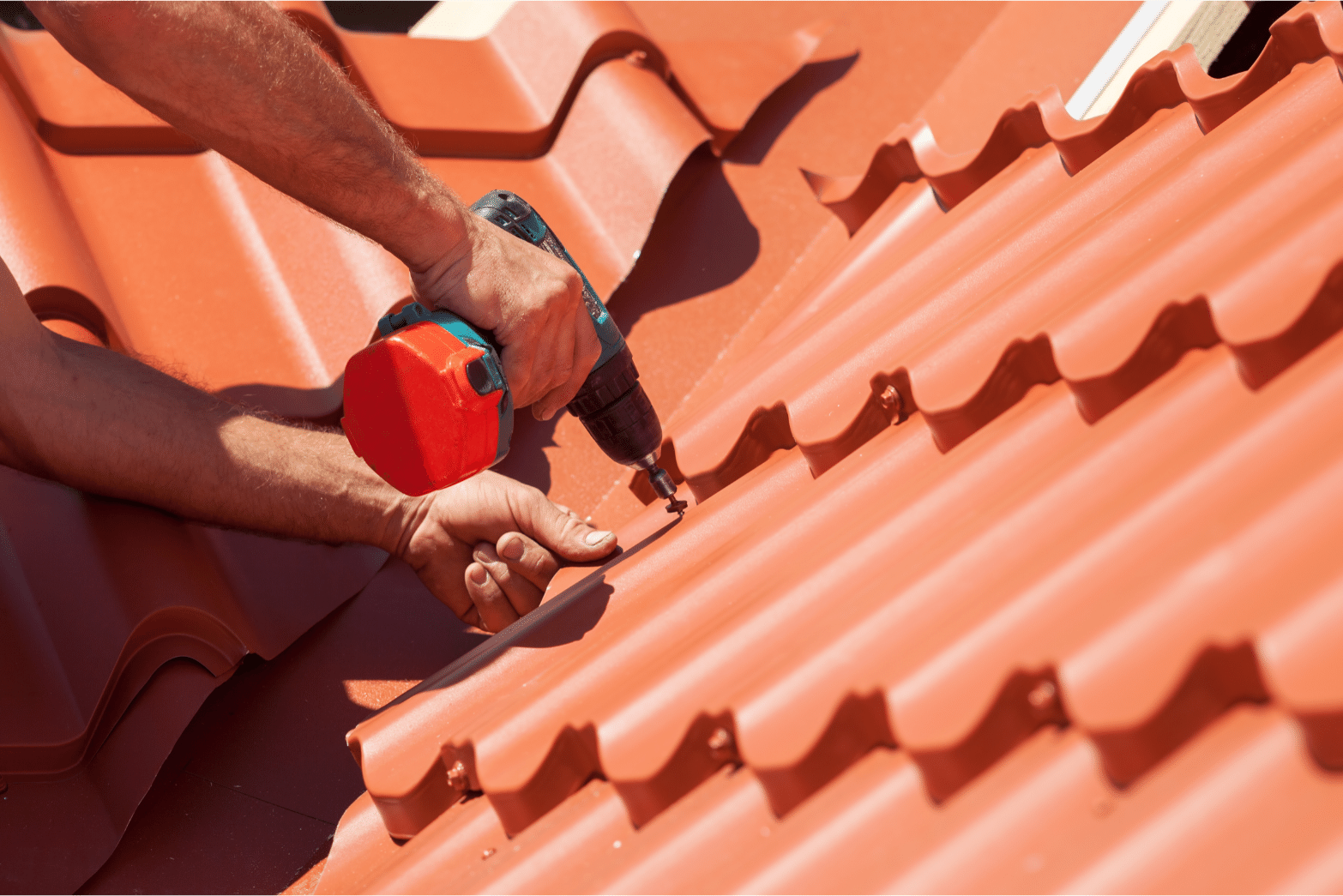 Roof Repairs Beltring
Roofing repairs is a service we have much experience in. Maidstone roofers can take care of any issues that arise.
If you have broken or slipped tiles then we will be able to resolve this for you.
We can also repoint your chimney, ridge or verge as necessary.
If your roof flashing has failed for any reason then we will be able to advise on why and how to resolve the problem.
Felt roof repairs are commonly something we can help with too.
Felt Roof Beltring
Felt roofs are ideal for sheds and smaller projects. They are quick to install and offer a cost effective method for your property.
For all of your flat roof issues we can help.
As well as serving Beltring, we also serve clients in Blue Bell Hill.